Last week, our nation yet faced another ordeal as the Typhoon 'Yolanda' (with international name "Typhoon Haiyan") hit Philippines. It was a super typhoon and considered the biggest that hit our nation. It was only a few weeks ago that a 7.2 magnitude earthquake hit the same areas affected. Today, tens of thousands of people are left homeless and helpless. Roads, houses, hospitals, government buildings and almost anything in the typhoon's path are down to ground, dead bodies found everywhere and towns are wiped out.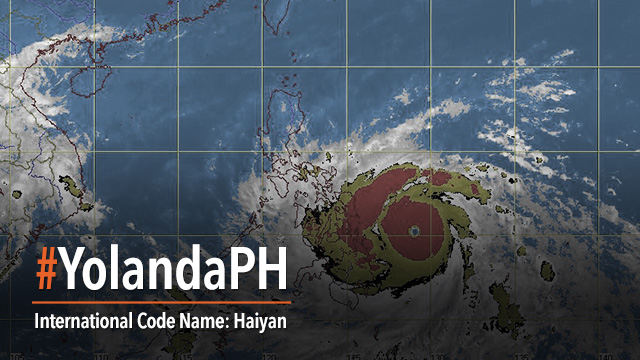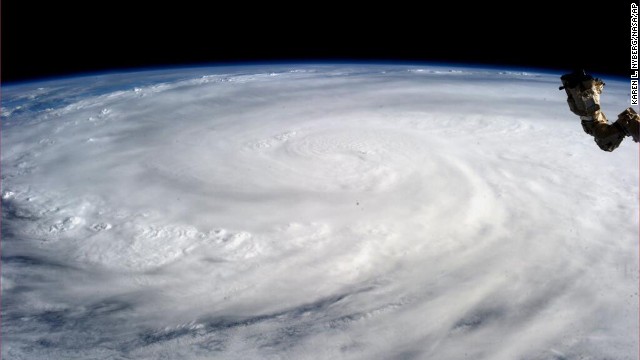 Astronaut Karen L. Nyberg took a picture of the typhoon from the International Space Station. Haiyan first landed near the cities of Dulag and Tacloban, flooding coastal communities with a surge of water and delivering 195-mph winds with gusts reaching as high as 235 mph.
I plea for your prayers, for my country and countrymen.
It has been 3 days
and
many towns are still unreachable, roads are impassable, communication, water lines and electricity are still down, the local government themselves are helpless.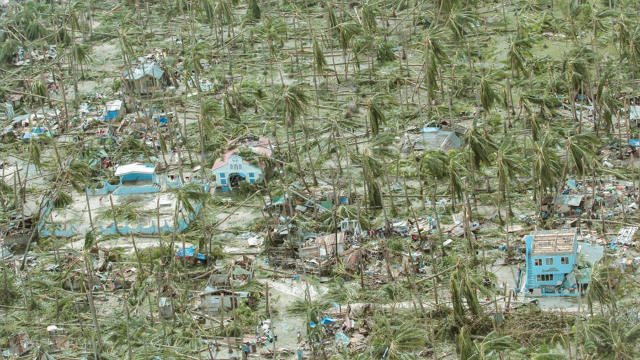 Survivors walk by a ship after it was washed ashore by strong waves caused by powerful Typhoon Haiyan in Tacloban City, Leyte. The city remains littered with debris from damaged homes as many complain of shortages of food and water and no electricity since typhoon Yolanda slammed into their province.