Christmas IS really coming! In the Philippines, for those who do not know, we start to celebrate the season beginning the "ber" month (meaning September...) so you'll hear Christmas songs over the radio as early as September.
Yup, even before Halloween, I don't really know why but we do (maybe because many Filipinos are Catholics and Christians, maybe???). So growing up here I've kind of gotten used to it without really knowing why. So most public spaces and areas are set-up like this the very next day after Halloween.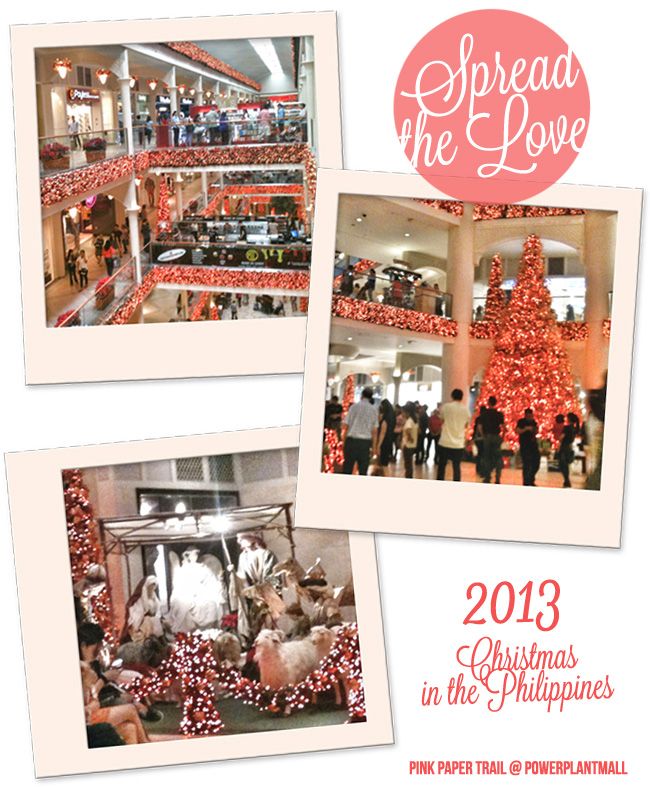 Anyway, since I'm feeling Christmas-y today... I've got this new free printable for you guys. I hope the spirit gets contagious. So here we go...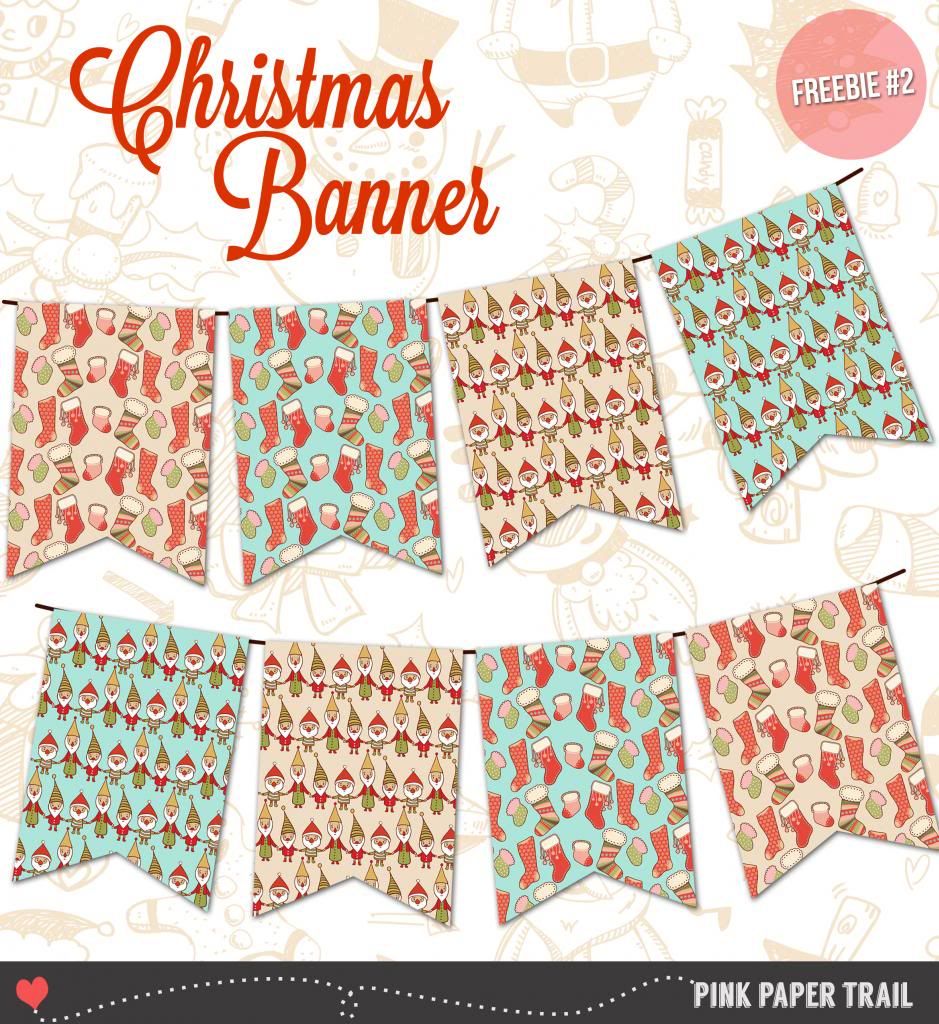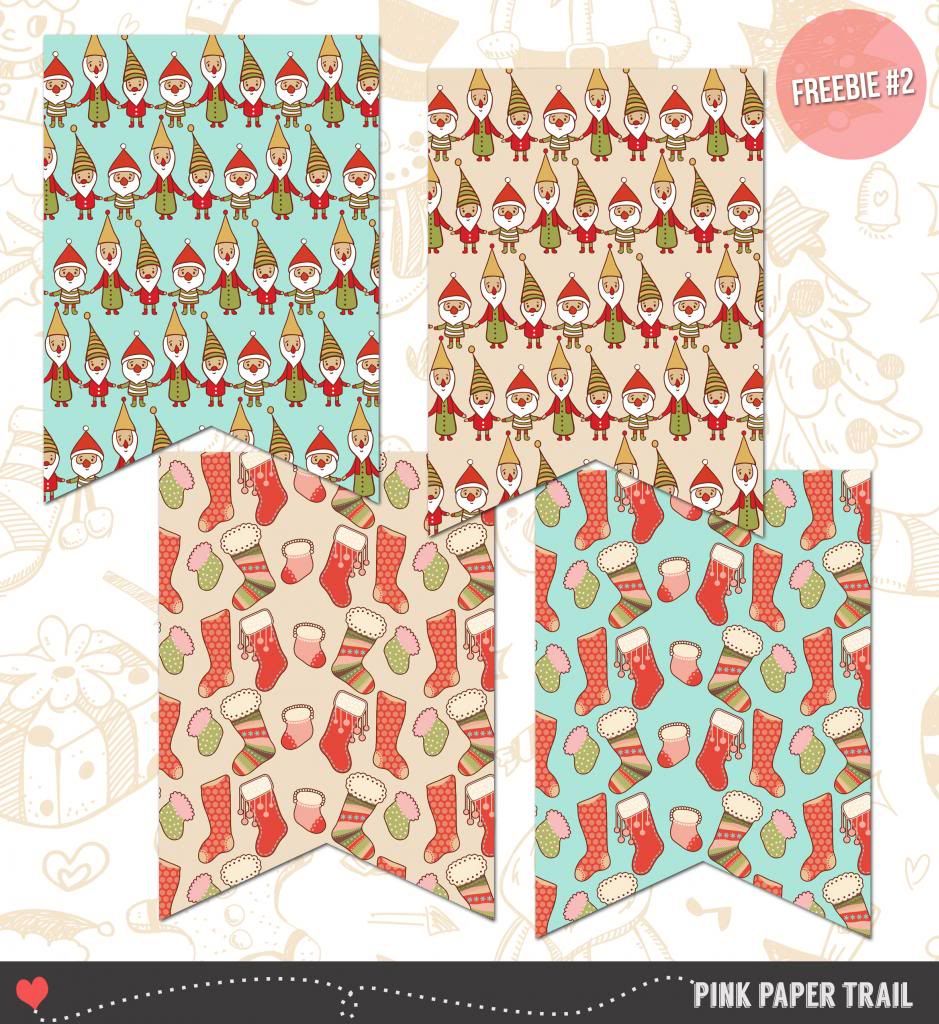 Hope you guys like it...
But wait!
Before you go...
Last but not the least, I found a new way to help our little brothers and sisters who were badly hit with #HaiyanPH / #YolandaPH. I hope you do share this too...
The 1000 Bear Hugs Project. "Sending hugs to children in distress." 1000 Bearhugs is a heartwarming toy drive campaign to bring huggable bears and plushies to children displaced by conflict or disaster like Super Typhoon Yolanda (aka Haiyan).